Integrations
---
Import and Export
Easily transfer tasks to/from other systems by using the import and export features.
You can export tasks to Excel, CSV, XML and JSON. Import tasks from Excel or CSV.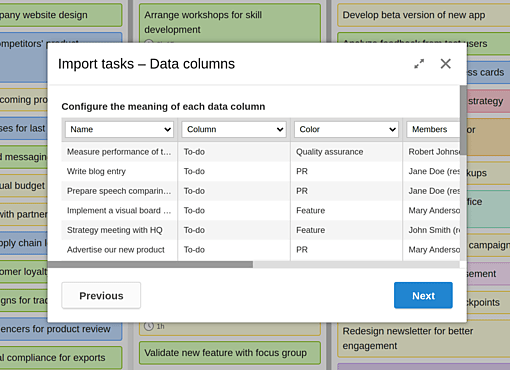 Add tasks by email
Quickly add tasks to your board by sending an email from Outlook, Gmail or any other mail client.
The email subject will be used as task name and the body as task description. Attachments will automatically be added to the task.

API and Webhooks
Integrate with other systems using our REST-based API. You can create, read, update and delete tasks programmatically.
Use webhooks to notify your external system when something happens on your board.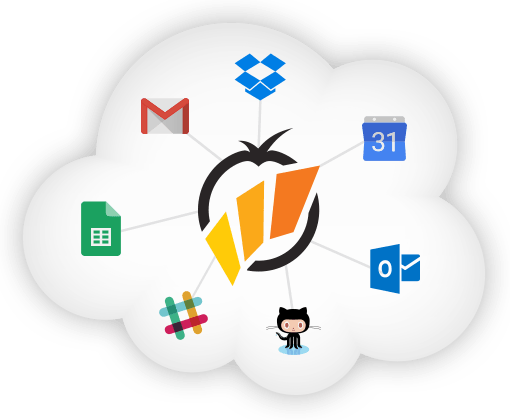 Zapier
Zapier lets you connect other web apps that you use with KanbanFlow. No coding skills required.
Automate so that when an event occurs in another web app, a task will be created. Or when a task is added or moved on your board, trigger an action in a different web app.

Boost your productivity today!
KanbanFlow is simple to use, yet flexible enough for most needs. You will be up and running in a few minutes after you have signed up. That's how a Lean project management tool should work.